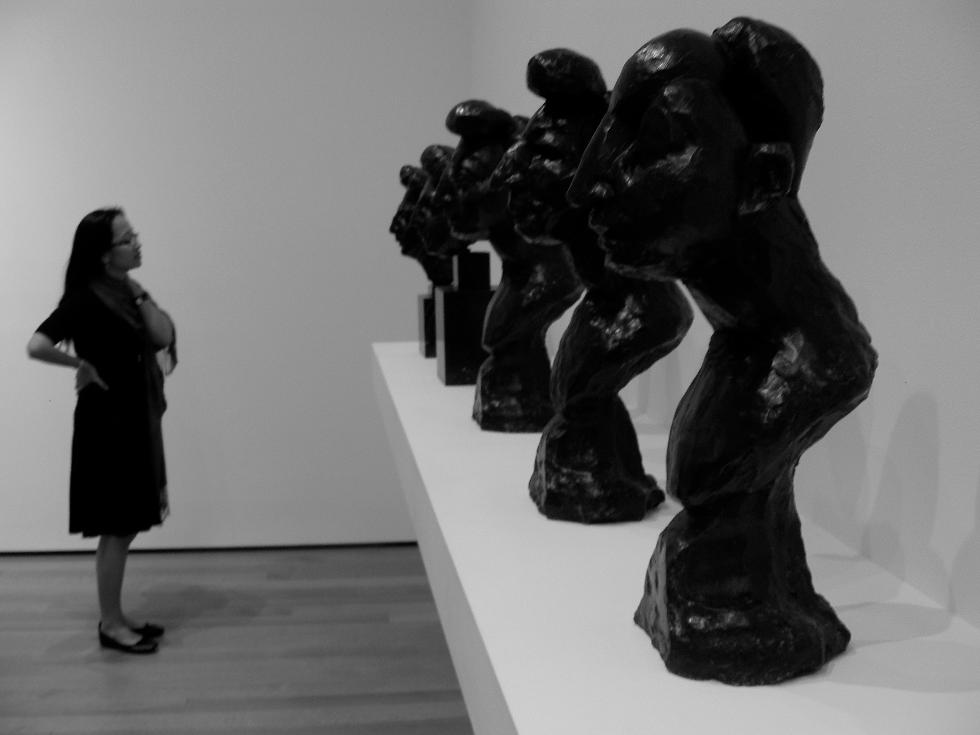 "Creation is always happening around us. There is so much beauty in the world, evoking a sense of urgency. In this day and age of instant gratification, everyone is an artist, a painter, a photographer that I feel like the true fine art is somehow regarded as a very antiquarian process. It is my duty to grasp these fleeting moments my own way—through my eyes, to the raw strokes of a paint brush-- is how I can authentically present them, waiting for an oil paint to dry notwithstanding."
Born in Cebu, Philippines, Filipinas has always been exposed to art at a very young age. Born to an artist father and a homemaker mother who decided to quit her teaching job to raise the children, She was always in the middle of her father's projects— be it making posters, comics or calligraphing diplomas.
She has obtained her Bachelor's Degree in Fine Arts in the University of the Philippines Cebu College, joined several local art shows through her student life (Jose Joya Awards Annual Art Shows) and a major group show called HALAD (offering) at the Ayala Center Cebu for her final thesis. She also actively participated with group shows with PUSOD, a visual arts group in the Visayas Islands of the Philippines.
Most of her work depict impressionistic styles that are culled from nature, children and everything else around that strikes inspiration. Sometimes she will dabble with abstracts, a process she refers to as "a fish out of water experience driven mostly by feeling and letting the canvas speak"
She has since emigrated to the US and works on commission and teaches art on occasion.